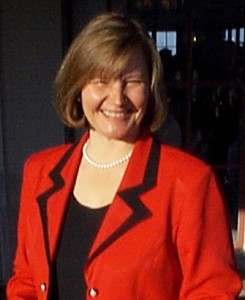 In operation since 1985, Software & Scanning Services (
SSS
) provides professional data management solutions, software development services, and IT support. We treat every task as an integral component of the overall project. Our innovative solutions respond to client and industry requirements in real time. SSS has provided services to over 800 clients in the United States and internationally.
SSS is certified as an Economically Disadvantaged Woman-Owned Small Business (EDWOSB), a Disadvantaged Business Enterprise DOTD (DBE), and a Small Disadvantaged Business (SDB). We have first-hand knowledge of the challenges facing small businesses, and we are prepared to meet the needs of today's demanding marketplace.
SSS provides comprehensive data management solutions via Geographic Information Systems (GIS), supporting all aspects:
Scanning, up to 42" x unlimited,
Paper/Digital to CAD (raster/vector),
ESRI, georeferencing, attribution, spatial analysis, & GIS architecture,
Programming & database design, and;
Software Application development (mobile, web, & intranet) as extensions to ESRI software.
At SSS, we have made it our mission to improve, develop, and implement innovative geospatial computer application systems to increase the efficiency of data management.